the only thing that is making me feel okay is the guarantee that The Golden Girls will always be on at least one of the 20 cable channels that i get.
"the fact that "love your body" rhetoric shifts the responsibility for body..."
– on "loving your body" real talk (via heyfatchick)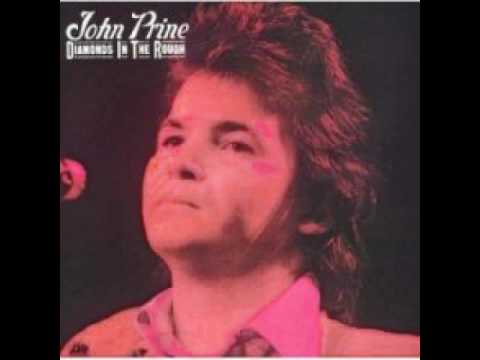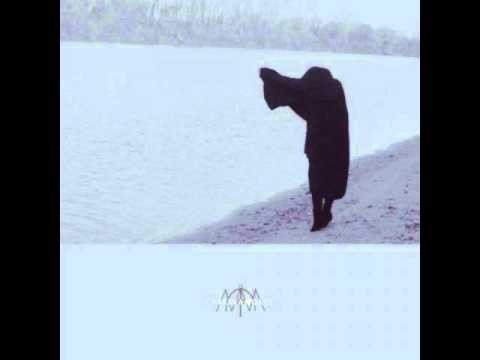 "You can't imagine what all those people find to talk about… You see them everywhere: in cars, at the grocery store, walking down the street. People will cell phones pressed to their ears, chattering and chattering and chattering. What on earth do they find to talk about? I'm incapable of stringing that many words together at one time. Sometimes, I can't even finish my own sentences,...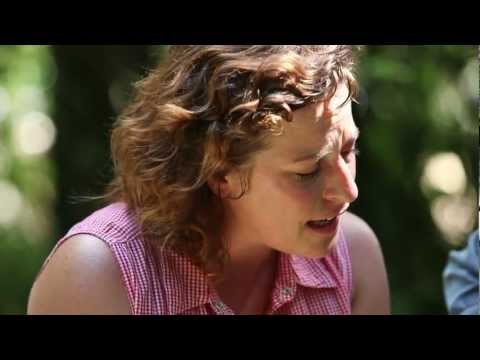 http://thornandshout.bandcamp.com/
Italian activists get past police, storm... →
itsasecrettoeverybody: Watch a slide show of activists passing beagles over the barbed-wire fence HERE Facts: Beagles are the most popular breed for lab use because of their friendly, docile, trusting, forgiving, people-pleasing personalities. The research industry says they adapt well to living in a cage, and are inexpensive to feed. Research beagles are usually obtained directly from...
1 tag
3 tags
The result of my first attempt at growing a SCOBY. It turned out really well.
Have I ever had "ANY unwanted/undesired physical... →
"My point's that our cultural narratives (at least the ones I've grown up around) tend to normalize those sorts of experiences and also compare them to the Really Bad Things that could have happened instead, making them seem (comparatively) innocuous and therefore making me seem whiny or self-important in complaining about or resenting them. I don't mean to suggest that any experience...
Why Are We Building Such a Big Ship - Gone is...